Now more than ever Toyota allows you to personalise your new vehicle to truly make it your own. From front bumper to back bumper and everything inbetween, Toyota have the accessory to suit you.
All accessory products pre-ordered upon delivery of a new Toyota vehicle comes with a 3 year Toyota warranty as standard.
To find out more on all Toyota accessories avalaible for your vehicle click here.
TOYOTA GENUINE LEATHER SEATS
Fitting a luxurious leather interior ideally complements the rugged outward appearance of your car. The kit is fully complete with air bag operation. The use of top-quality leather coupled with strict manufacturing processes gives you the assurance of comfort, practicality and long-lasting durability. Toyota leather is available for most models whether new or second hand.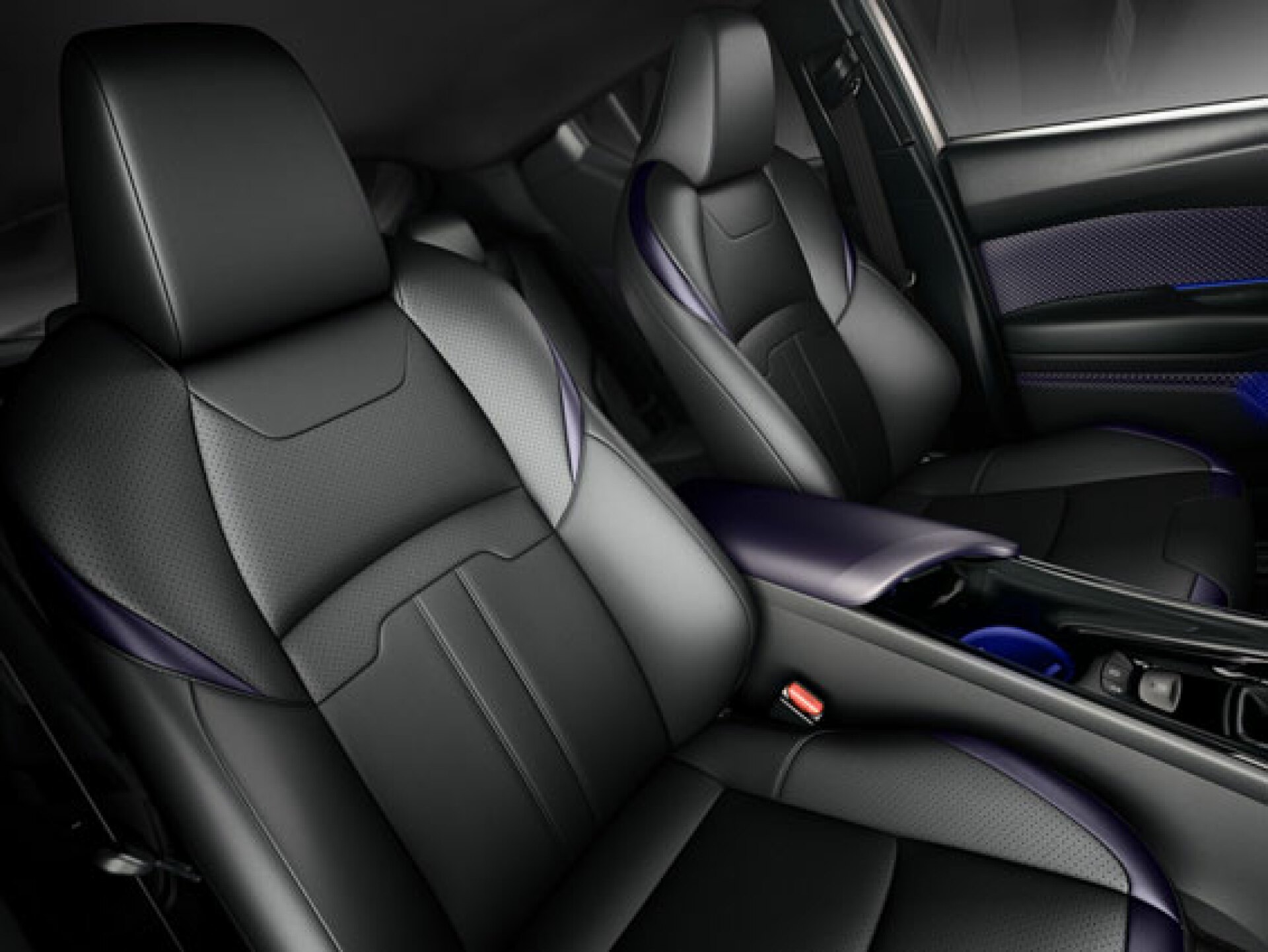 TOYOTA PROTECT
Toyota ProTect is a revolutionary new way of giving your car a showroom finish. Toyota ProTect is derived from an advanced NASA coating that works at a molecular level to form a ceramic hardened finish. Just one application of ProTect at your local Toyota Authorised Dealer/Repairer is all that is required for five year's guaranteed peace of mind. Toyota ProTect can be applied to all exterior paintwork and side windows.
ProTect Benefits:
Preserves and shines paintwork.
Keeps alloy wheels clean.
Creates an invisible shield to care for upholstery.
Lasts much longer than traditional wax and advanced polymer sealants.
No monthly conservers required.
Special treatments for paintwork, alloy wheels and upholstery.
Gives your car a long-lasting high gloss finish.
Protects against pollution, weather and other atmospheric and natural threats.
Hydro-repellent properties prevent water streaking.
The smooth coating prevents brake dust staining.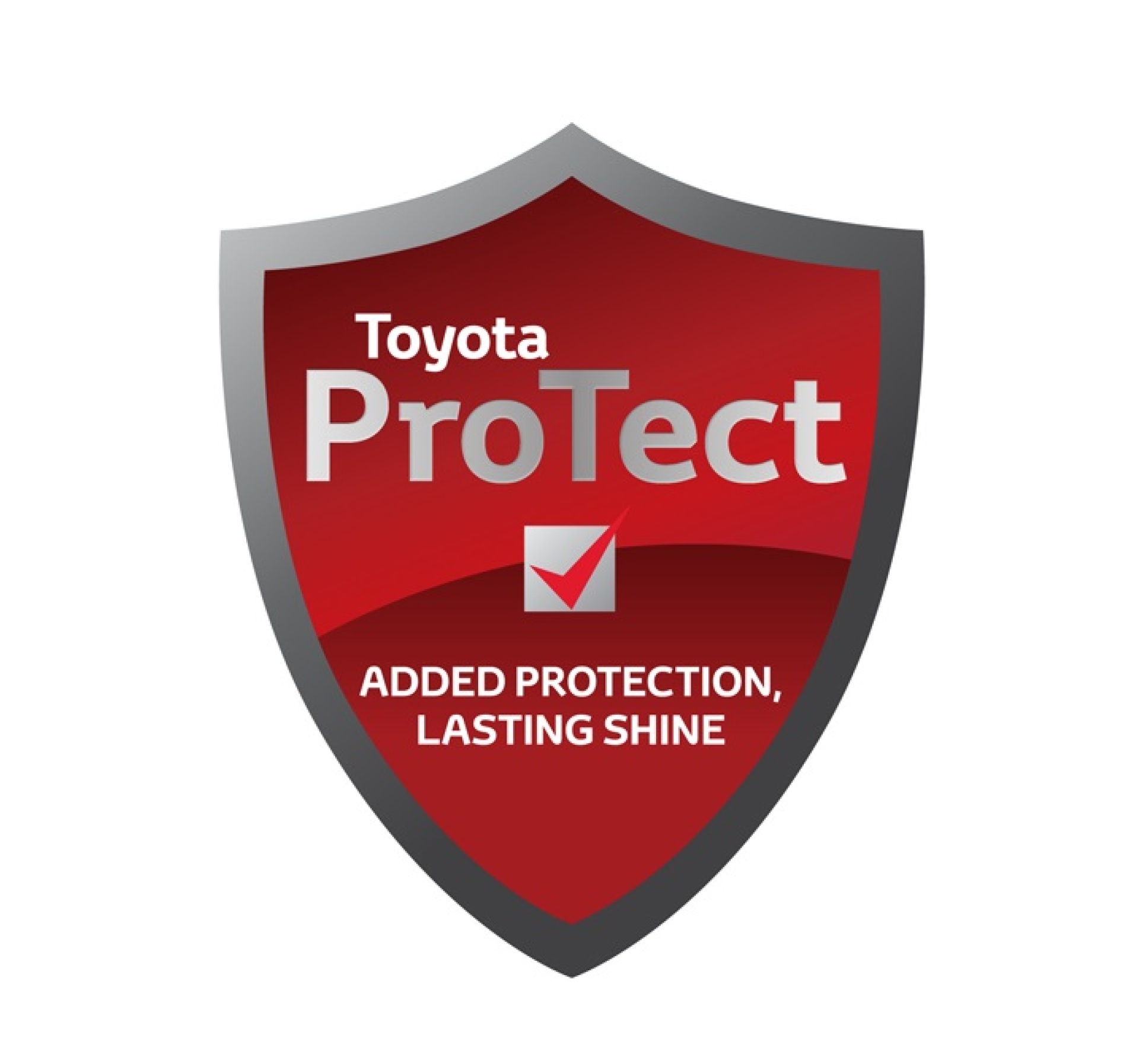 ROOF RACK
A strong yet lightweight lockable design with wing shaped bars to reduce wind noise and streamlined clamp covers for a stylish finish. It is easy to install, use and store.
Bicycle wheels fit directly into a moulded profile, allowing the bicycle to free stand in an upright position allowing you to use both hands when securing the wheels and the frame.
Roof boxes fitted to your car will increase versatility and practicality. Roof bars are the perfect solution for families going on holiday, looking for more space.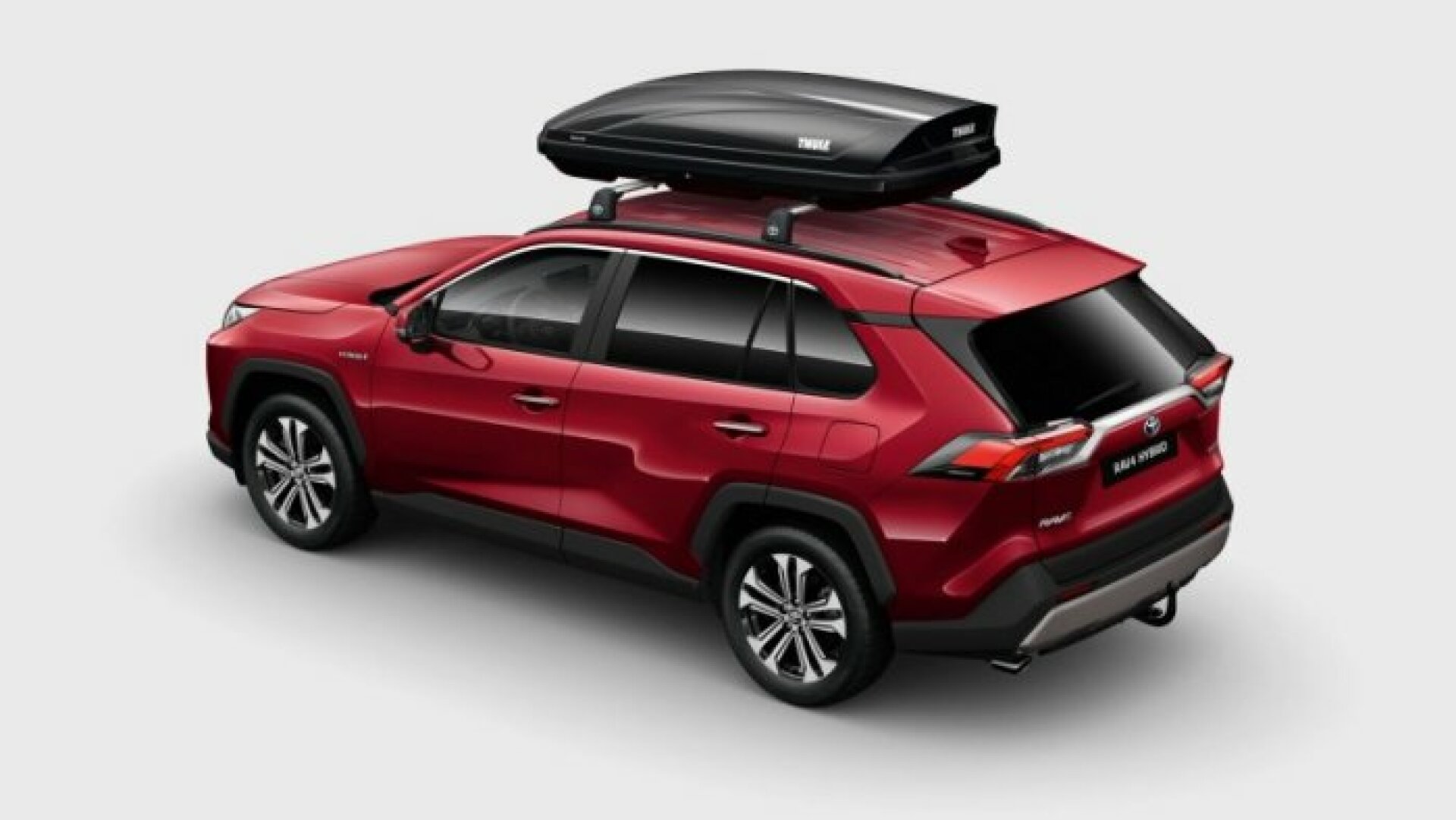 TOWING HITCH & WIRING HARNESS
The fixed towing hitch gives you a safe towing capability. It is purposely designed for your car and has a tough anti-corrosion surface treatment.
Tow bars and hitches attach to your vehicle's chassis, and they are invaluable for towing caravans, boats and agricultural equipment. They even come in handy for helping mates who are stuck in tough situations - in their vehicles, that is. Tow bars and hitches can pull various weights, depending upon their design and vehicle size.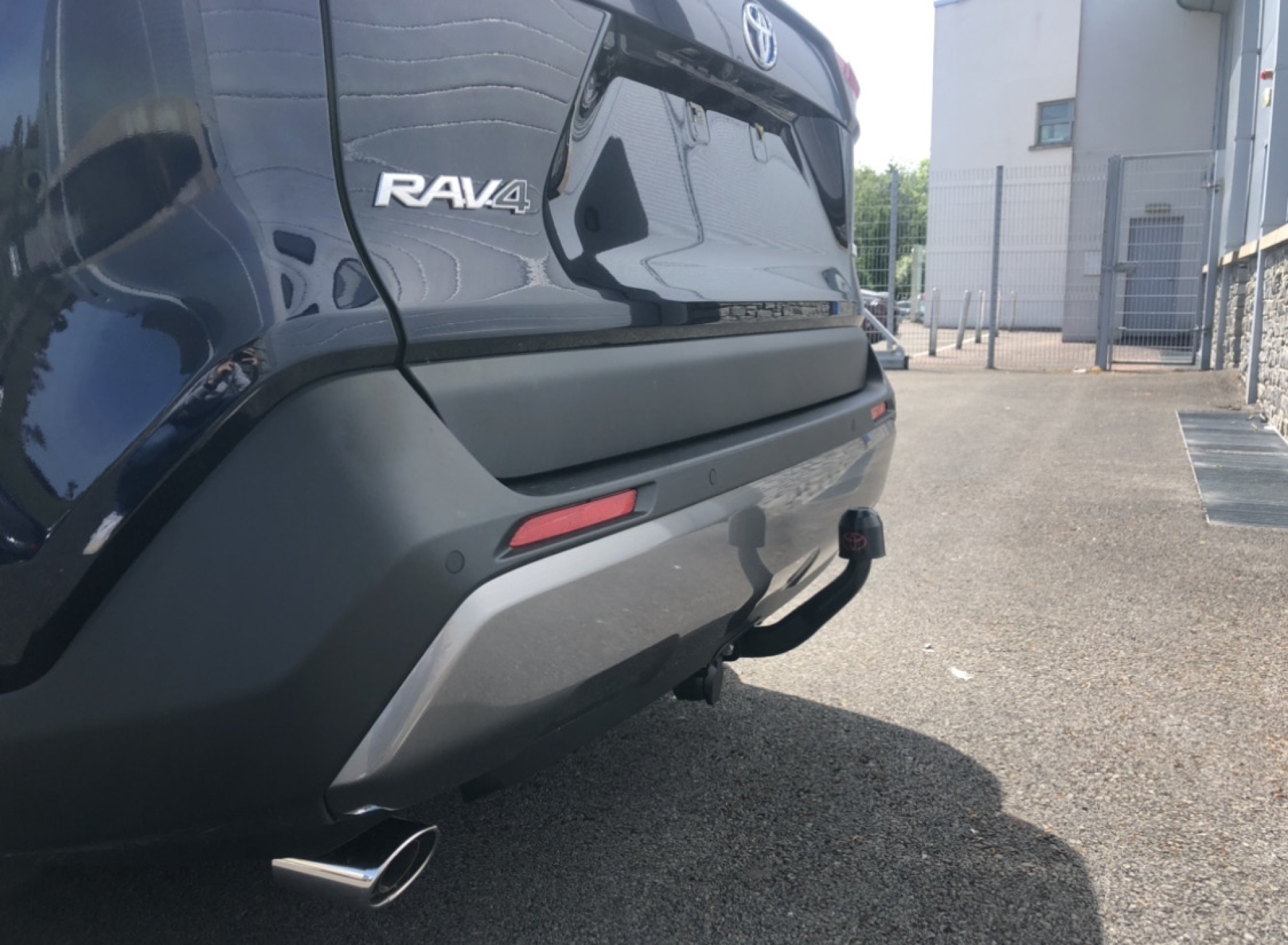 TOYOTA PARKING AID
Toyota's parking sensors is a great help in avoiding the bumps and scrapes of city parking or when parking near to lower objects.
You have a choice of the TPA 400 system with four rear sensors or the TPA 800 with four rear and four front sensors. When either system is engaged, the sensors link to an interior warning that becomes progressively louder the closer your vehicle gets to an obstacle.
To find out more about Toyota parking sensors, contact your authorised Toyota Dealer/Repairer.
The sensors integrate perfectly into the bumper contours and can be painted to match your car's body colour.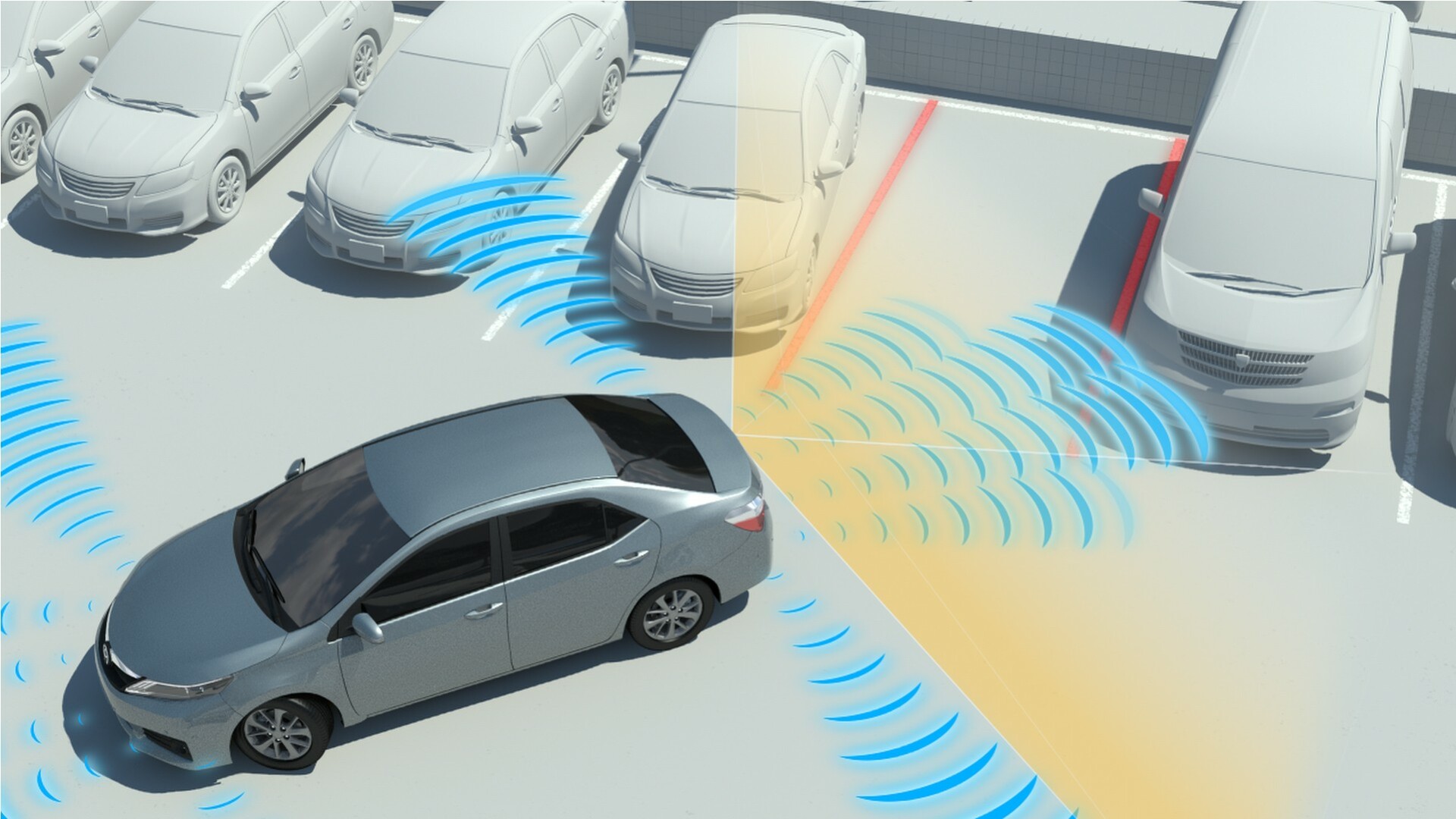 SIDE STEPS
Side steps enhance the rugged appeal of your car while also making it easier for you to access the vehicle roof and roof rack.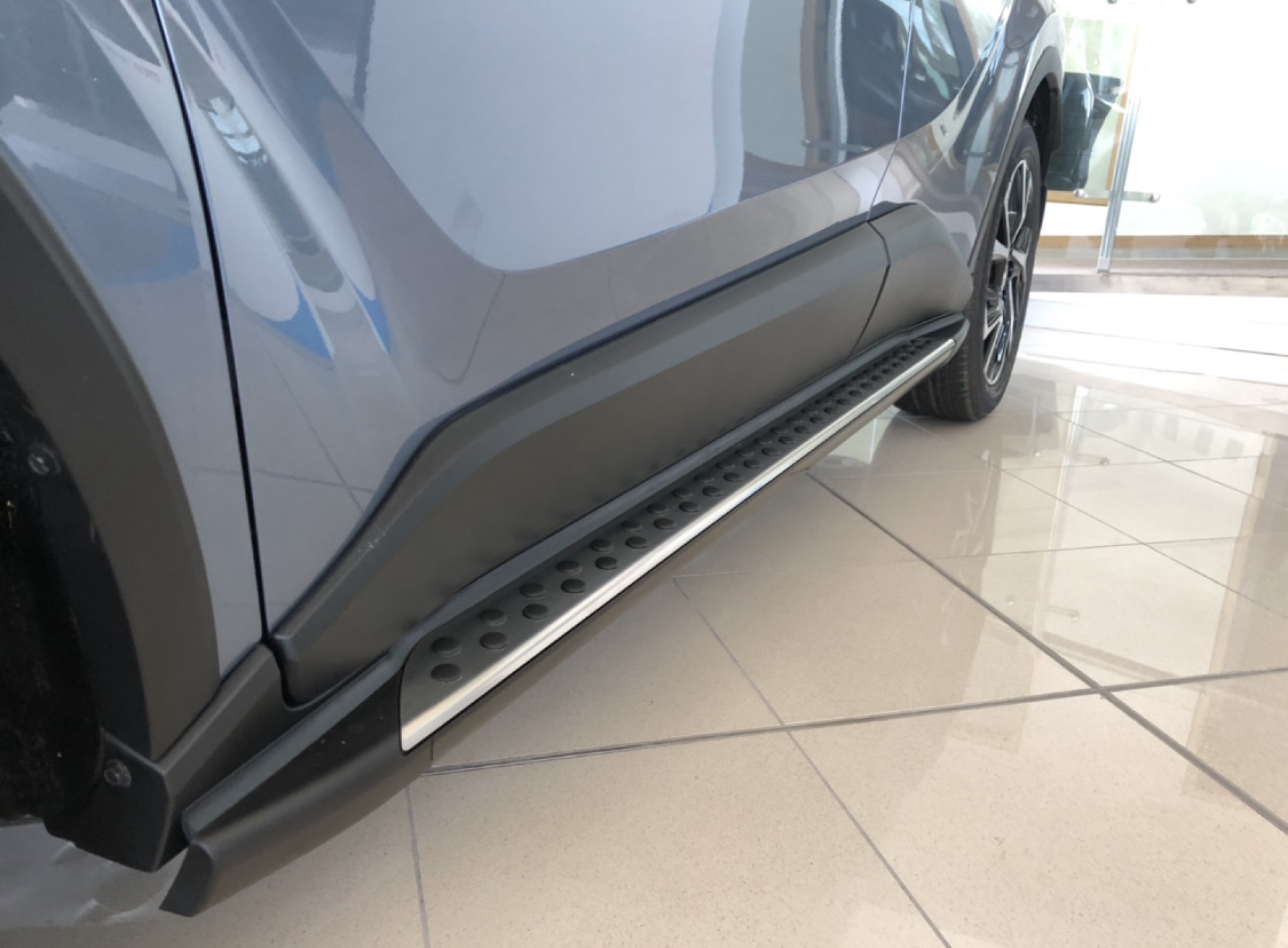 OUR SALES TEAM
POP IN AND SAY HELLO!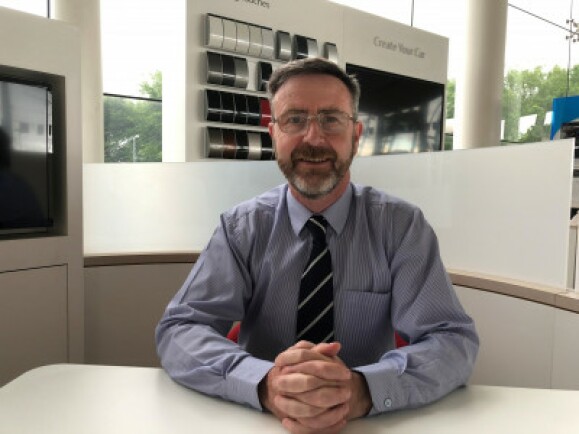 OUR SERVICE & PARTS TEAM
EXPERTS IN THEIR FIELD!